Rental

Rental Service is a service that supports individuals, organizations and businesses to use the device in a certain time with a reasonable cost.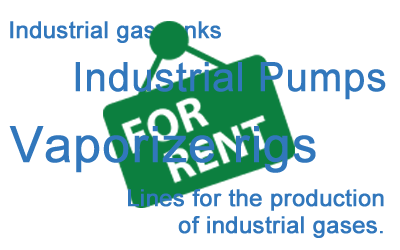 In many cases, individuals or businesses without the need to use the device for a long time for the purpose of consumption or production. To save money for buying equipment and matching purposes, the Sigma company supports to individuals, businesses hire the following equipment:
- Industrial gas tanks

- Industrial Pumps

- Vaporize rigs

- Lines for the production of industrial gases.
If you have need please contact us
SIGMA CO., LTD
Address: K47/8 Le Ba Trinh street, Hoa Cuong Bac ward, Hai Chau district, Da Nang city, Viet Nam
Tel: 0084 511 3602165
Fax: 0084 511 3624767
Business code: 0400636872
Email:
businesscenter@sigmagroup.com.vn
Website:
sigmagroup.com.vn