Industrial gas tank
Industrial gases must be stored, used safely and responsibly, be protected from fire risk, and be adequately contained so as to prevent pollution.
Sigma customers often have the option to either buying or renting an industrial gas tank for their needs. There are pros and cons for both renting and buying a gas tank must be considered when deciding between buying or renting a gas tank. Typically, buying an industrial gas tank normally more popular than renting.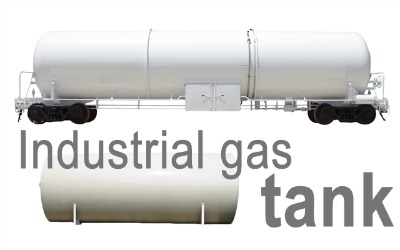 Sigma offers the most efficient and environmentally-safe rental gas tanks in the industry. If your company is looking for reliable gas tank for you. With years of experience installing tanks in different commercial locations, Sigma is the solution for you.
We will help you determine the appropriate fuel tank sizes based on your application and usage by establishing historical usage trends and performing on-site consultation.( industrial gas tank sizes: xxx Gallon – yyy Gallon)
Our products are the best on the market and our prices are very competitive, which means you can be assured you are getting the best, our products are constantly updated with the new equipment, which means that each product is in excellent condition ready for your project.
Please contact us if you need to find out more about gas tank rental of our industrial
SIGMA CO., LTD
Address: K47/8 Le Ba Trinh street, Hoa Cuong Bac ward, Hai Chau district, Da Nang city, Viet Nam
Tel: 0084 236 3602165
Fax: 0084 236 3624767
Business code: 0400636872
Email:
businesscenter@sigmagroup.com.vn
Website:
sigmagroup.com.vn