Maintenance

Sigma provides a full range of operation and maintenance, services to meet your individual plant's need, services can help you save time and money.

Team resolves customer's plant problems related to industrial gas, industrial devices, medical devices and medical gas. We specialize in preparation of maintenance procedures and planning of preventive.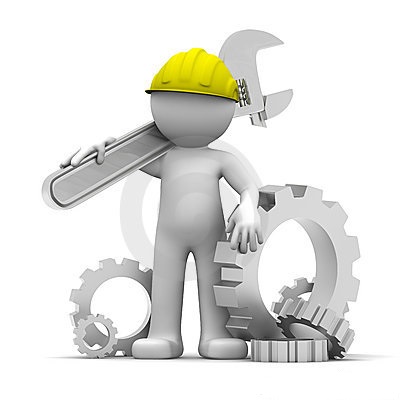 What we can bring: High reliability, greater efficiency and productivity
- Performance and safety audits.
- Continuous improvement recommendations.
- Comprehensive review of current operating parameters.
We provide manpower and specialized knowledge for any maintenance project
during engineering, construction and commissioning phases.
Sigma's maintenance service operates 7 days a week, 24 hours a day. We have a fully team to support.
Please contact us if you need to know more information
SIGMA CO., LTD
Address: K47/8 Le Ba Trinh street, Hoa Cuong Bac ward, Hai Chau district, Da Nang city, Viet Nam
Tel: 0084 236 3602165
Fax: 0084 236 3624767
Business code: 0400636872
Email:
businesscenter@sigmagroup.com.vn
Website:
sigmagroup.com.vn